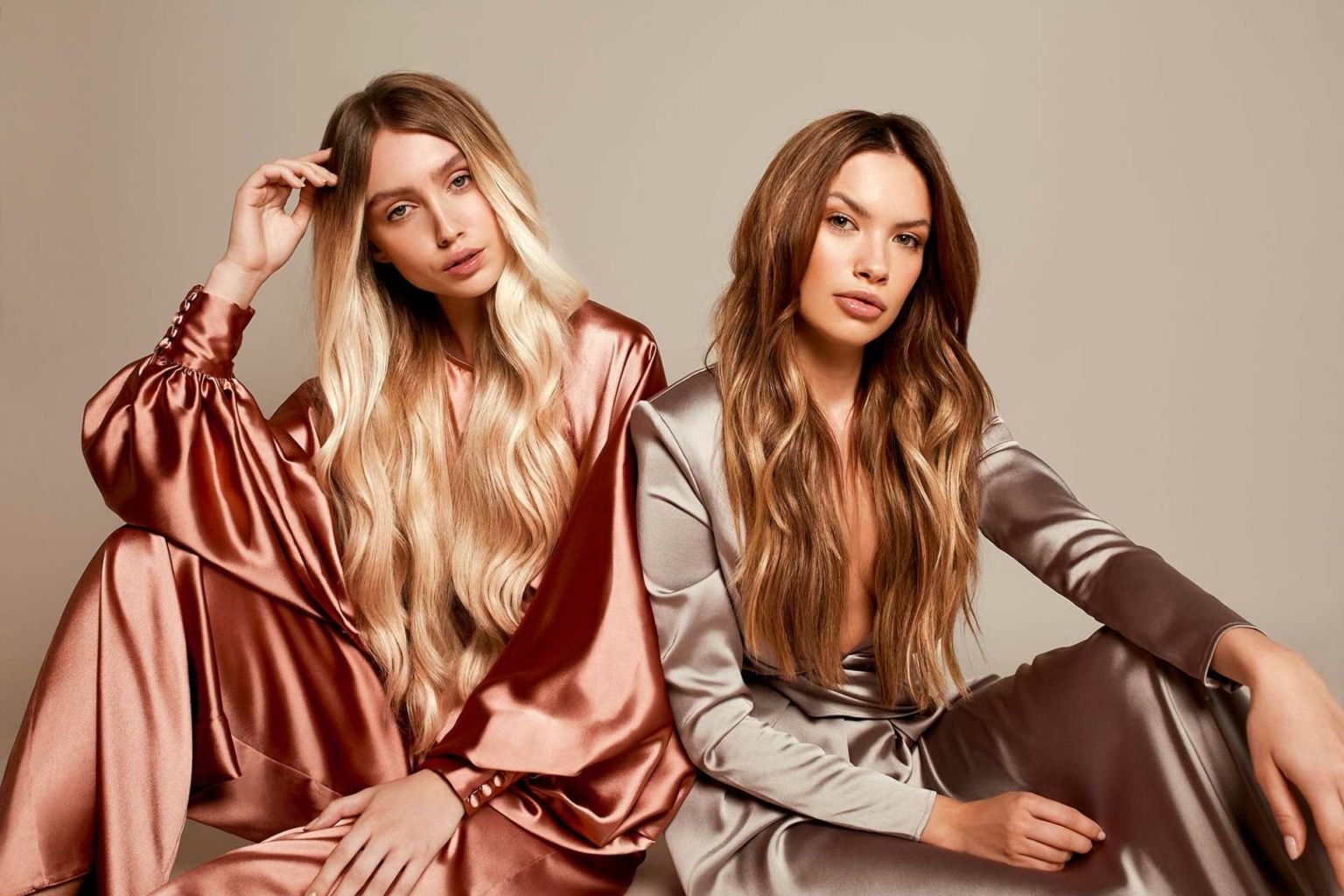 HAIRDREAMS EXTENSIONS AT ALEXANDER HAIR CREATIVES
Have you always dreamt of having long, thick hair with lots of shine? Hairdreams extensions can make your hair dreams come true quickly and easily. From bonded extensions to tapes, brilliant hair colors and hair lengths up to 24″ standard and 32″ special order, we have everything to make that dream a reality.
Our legendary hair quality makes Hairdreams hair beyond compare. Silky soft, healthy and strong right down to the ends. For a wonderful hair feeling.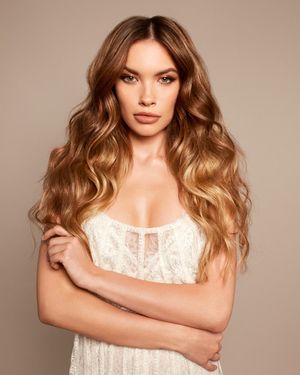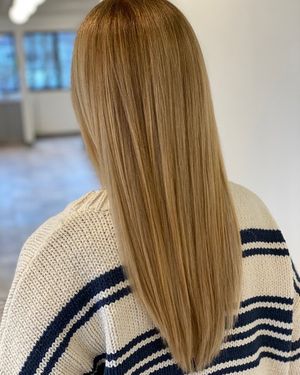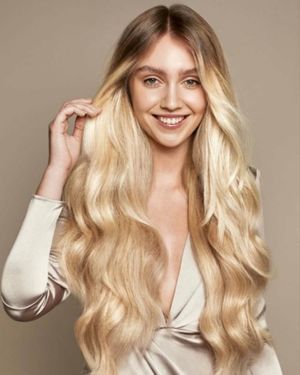 WHAT CAN I EXPECT AT THE CONSULTATION?
The consultation gives you the opportunity to ask any questions you might have and to discuss what you hope to achieve from your hair extensions. We will ask you lots of questions about your hair type and lifestyle and depending on your answers we will discuss your individual aftercare regime.
WHY GET EXTENSIONS?
Whether you are looking to add volume, length or mask thinning hair, there is a hair extension solution! During your consultation, we'll determine the best course of action based on your needs.
HOW LONG DO EXTENSIONS LAST?
Our bonded extensions can be worn continuously for 4 to 6 months. One of the best things about Hairdreams 7-Star quality is you can reuse the extensions up to two times for a total of three wears with rebonding. When our 7-star hair extensions are rebonded, they get refreshed with new bonds for additional wearing. That's an unbeatable one and a half years with a fabulous dream hairstyle!
Hairdreams tape extensions can be worn up to 6 months and are removed and reapplied every 6 to 8 weeks during the full wearing period.
WILL EXTENSIONS DAMAGE MY HAIR?
Hair extensions will not damage your hair if they are fitted professionally and are cared for well. This is why we require a consultation prior to booking your appointment, so we can determine the perfect application for you!
READY TO GET STARTED? CLICK TO SCHEDULE YOUR CONSULTATION!