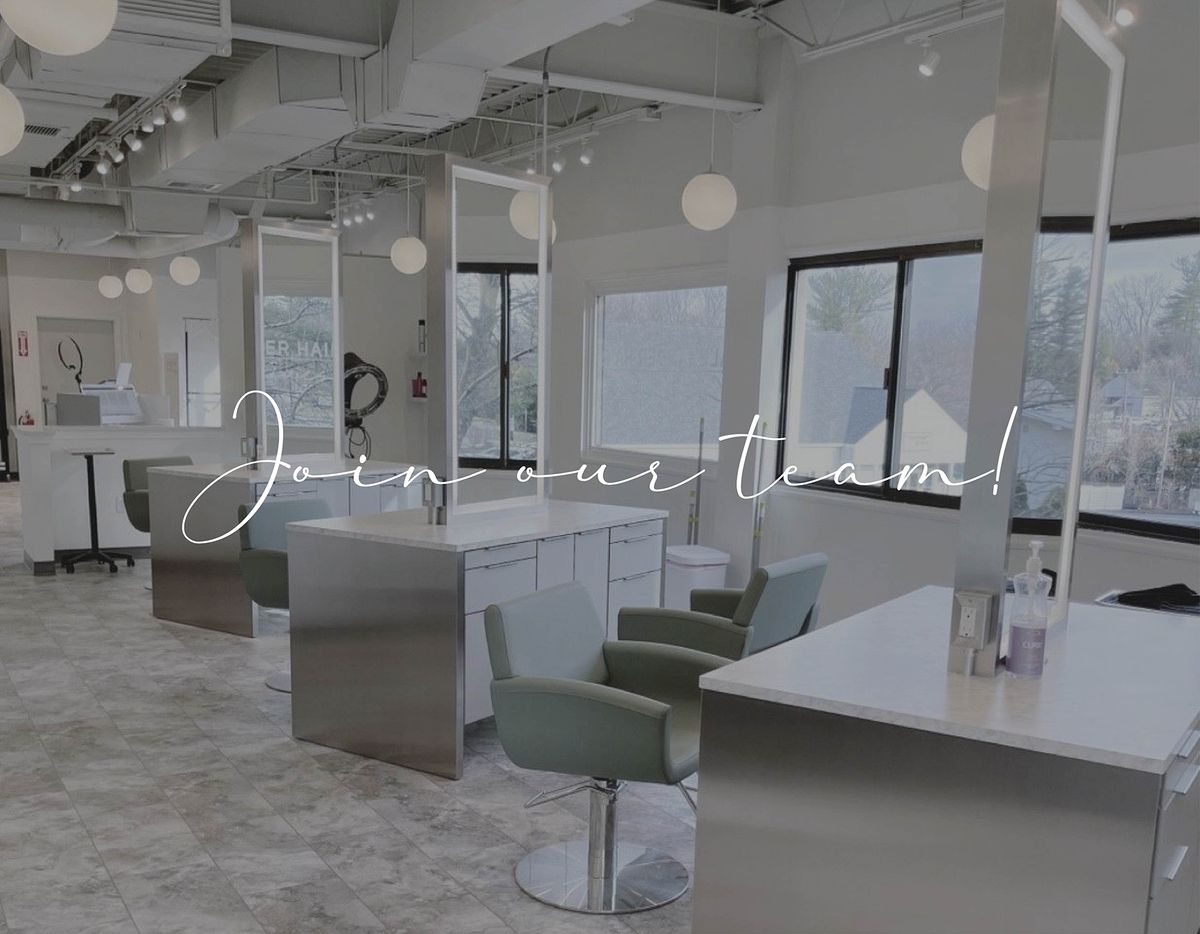 CAREERS
If you are looking for a professional, career-focused salon culture that prioritizes education, excellence and work-life balance – then we are looking for YOU. Alexander Hair Creatives is hiring new and experienced stylists.
At AHC, you will have an opportunity to be a part of a team that is focused on exceptional guest experience and hair artistry
We are a Summit Salon that provides an exciting career path for service providers looking to grow faster, better and STRONGER! Whether you are new to the industry or have years of experience but just feel stuck – AHC offers the systems, coaching and education needed to take your career to the next level.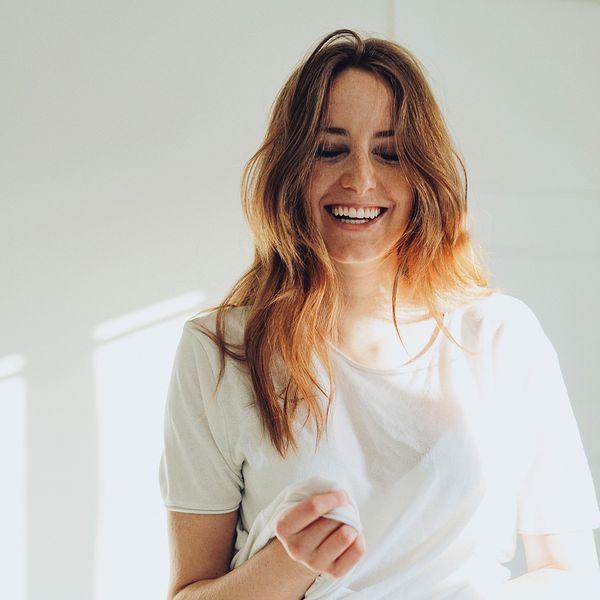 BENEFITS
What if there was a salon company that valued you as a salon professional and did everything it could to foster an amazing career, respecting work-life balance and making sure you had a path to financial independence?
WORK/LIFE BALANCE
Because we all need it!
Six hour shifts
Part-time or full-time
Day shifts or night shifts
CAREER PATHS
$100k+ Potential
Management positions
Educator positions
Stylist positions
Sales/Guest Service positions
BENEFITS
Health Insurance
Dental Insurance
Disability/Accident Insurance
Paid Vacation
In-Salon Education
CONTINUING EDUCATION
Advanced Training Programs
Digital Training Opportunities
1 on 1 Mentoring
In-Salon Education with Guest Educators
JOIN OUR TEAM!
If you would like to tour Alexander Hair Creatives and speak to a staff member about opportunities with our salon company, please call us at 603.479.7040.
To apply for any of our career opportunities, please take a moment to complete the questionnaire below. An AHC representative will follow up with you soon!