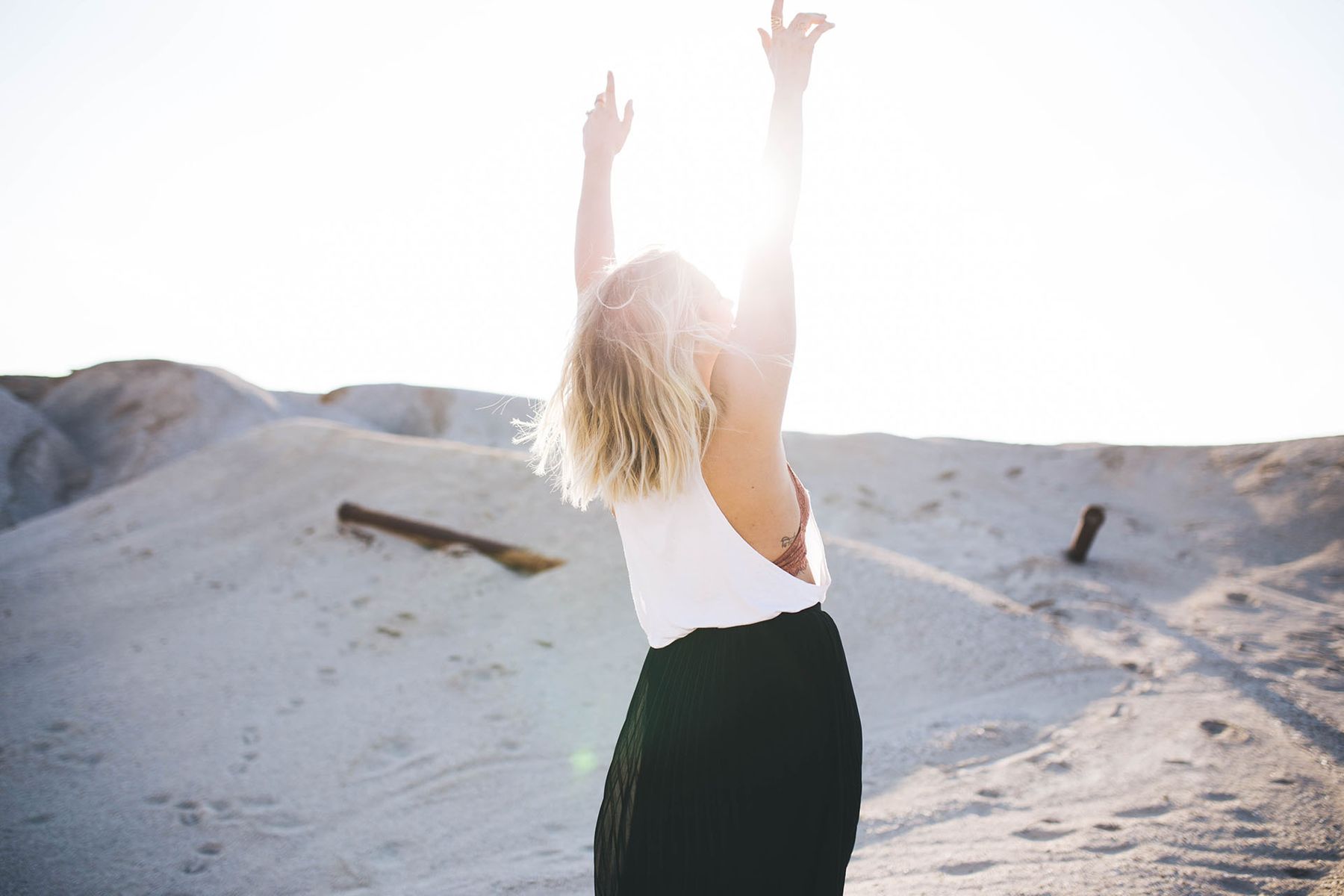 WHO WE ARE
At Alexander Hair Creatives, we provide a creative space for endless possibilities and inspiration for both our stylists and our guests. We believe every element of the salon experience, from start to finish, is equally important.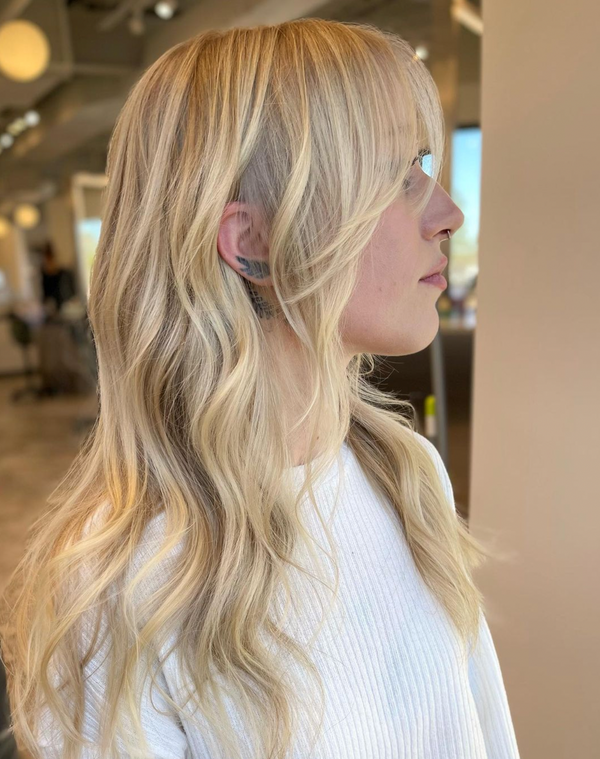 FOR OUR GUESTS
We're focused on building relationships with our guests, ensuring that from the moment they walk into Alexander Hair Creatives they feel like you belong. Whether it's a moment to decompress with their stylist, an opportunity to try a new look, or treating themselves to a luxury blowout, we know this time is special to our guests.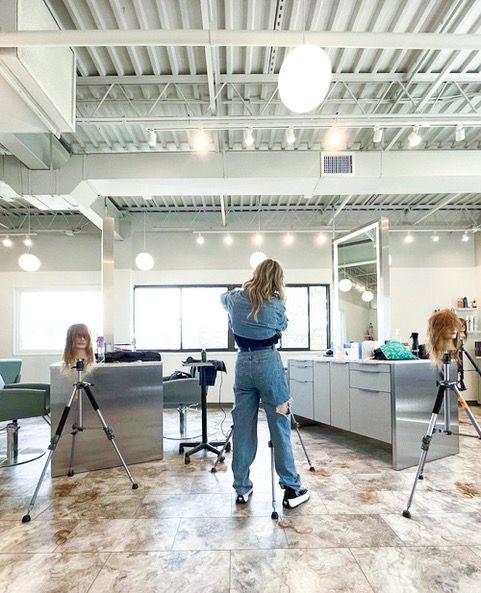 FOR OUR STYLISTS
Our mission at Alexander Hair Creatives is for our stylists to grow to be the best version of themselves, while creating a career path that benefits their personal lifestyle goals. We welcome ALL and acknowledge that everyone who comes into our space is one of a kind.
LOVE YOUR EXPERIENCE?
Did you love your experience at Alexander Hair Creatives? Leave us a Google Review!